HERE YOU CAN ACCESS THE LIVESTREAM
With the OTTO Retail Media Morning Show, we regularly provide a good start into the day at 9:30 am with great guests and the right portion of industry insides. How do media agencies, retail agencies and advertisers position themselves in times of Corona? Is retail media experiencing another boom? How are the CEOs of the industry personally doing? In an entertaining 30 minutes, presenter and host Torsten Ahlers will take a look behind the scenes of the retail media world together with our guests.
Here you will find the livestream of the OTTO Retail Media Morning Show at 9:30 am. Feel free to actively participate in the conversation: With the commentary function you can contribute your questions and thoughts on the current topic live!
Please note that this is a show in German language. We apologize for any inconvenience this may cause.
OUR SPEAKERS on AUGUST 18, 2020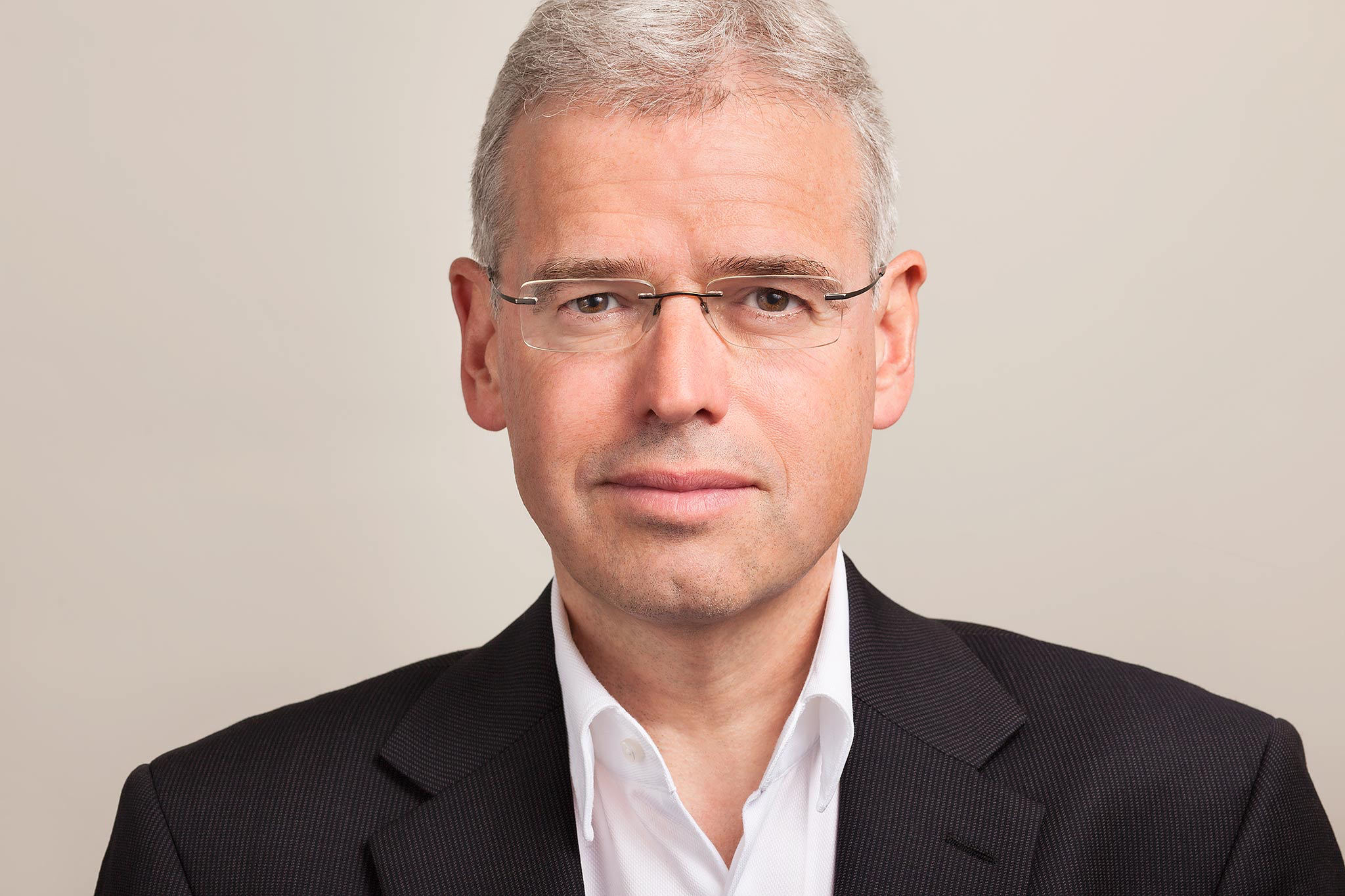 Dr. Holger Schmidt, Guest Speaker
Dr. Holger Schmidt (Netzoekonom.de) has accompanied the digital transformation of the economy for more than two decades. First for a long time as business editor and internet coordinator of the FAZ. Today he teaches digital transformation at the TU Darmstadt and writes as a columnist for the Handelsblatt.

His main topics are platform economics, artificial intelligence and media change. Inventor of the Platform-Index.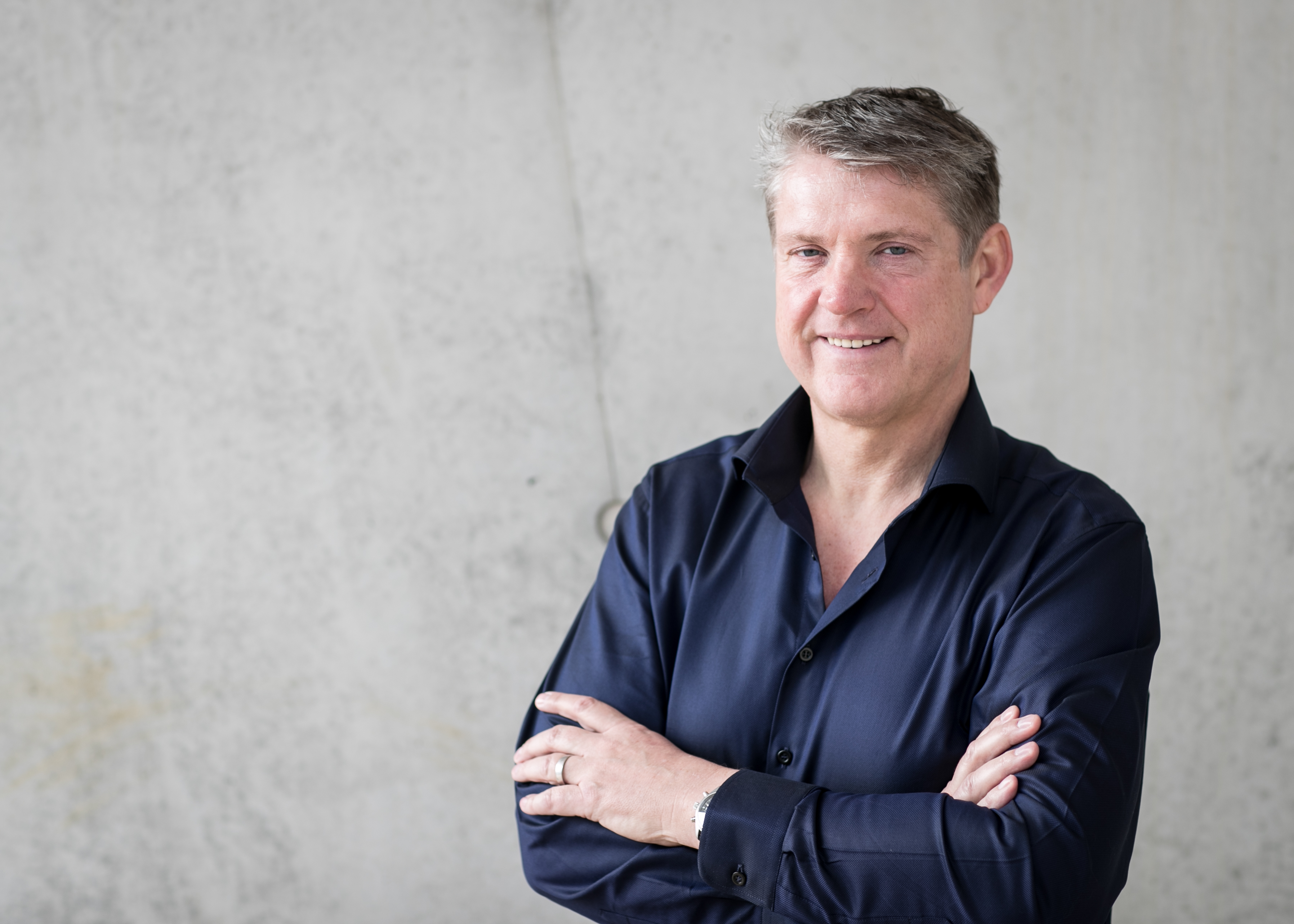 Foto: Raimar von Wienskowski
Torsten Ahlers, Moderator
Torsten Ahlers, founding CEO of Otto Group Media and Division Manager at OTTO Retail Media, held a range of career positions at Axel Springer, Gruner + Jahr and Tomorrow Focus after studying Business Administration in Hamburg. In 2004 he entered the AOL company, where he later became CEO of AOL Germany. In 2010 he was chosen as one of the most innovative digital managers by the German publisher "Werben & Verkaufen". From 2011 he was CEO of Next Audience, a company belonging to the SinnerSchrader Group, before joining the Otto Group in 2014. 2016 he belonged to the Top-10-Media-Heads of the industry, which are chosen annually from the editorial department of "W&V".
As the host of the Retail Media Summit he has already interviewed various faces from the industry and will now welcome relevant industry insiders in the new, digital event format of OTTO Retail Media - Welcome to the Retail Media Morning Show with Torsten Ahlers.
Would you like to become a guest on our Morning Show yourself?
We are always happy to hear from exciting discussion partners! Please send us a short e-mail explaining why you would like to participate in the OTTO Retail Media Morning Show. We will contact you as soon as possible.
Follow us on LinkedIn and subscribe to our newsletter
to never miss a show!
All shows in full length
Here you will always find the past OTTO Retail Media Morning Show with Torsten Ahlers.
All further shows are also available on our YouTube channel. Have fun!